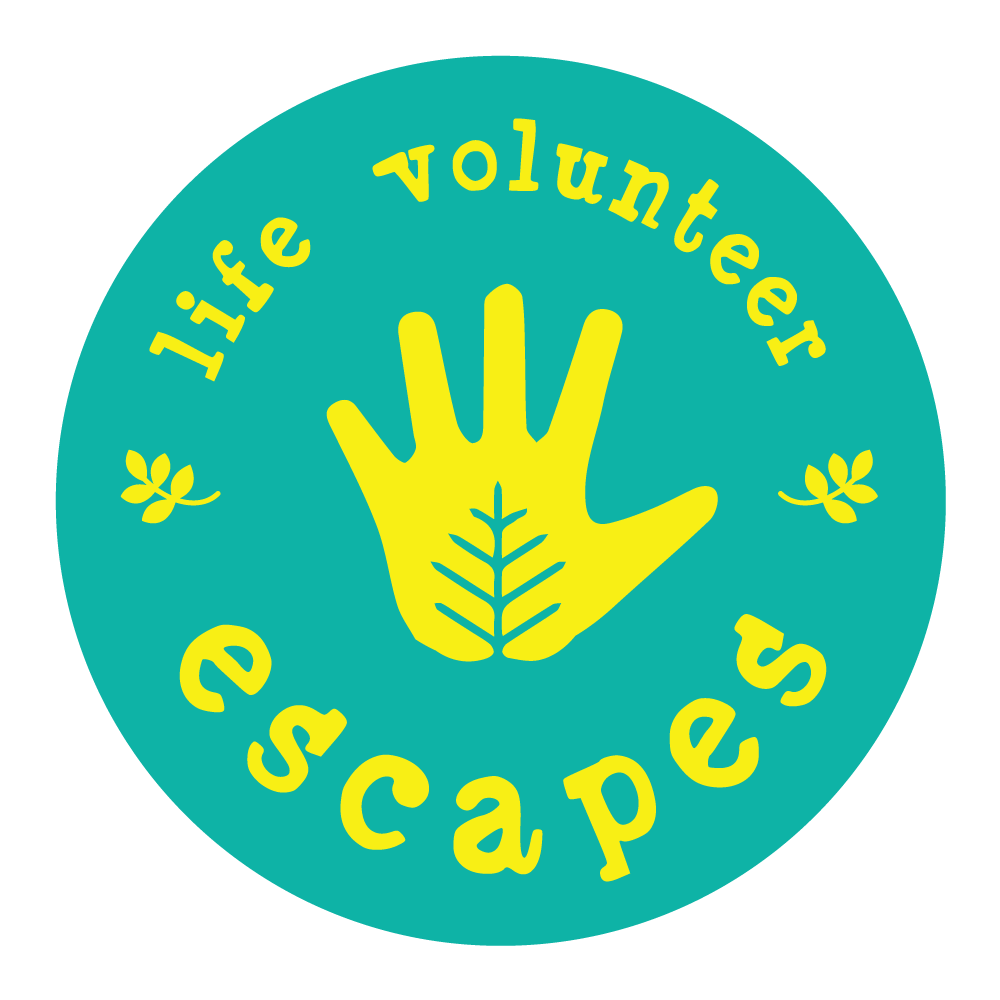 The project Volunteer Escape is one of the four projects supported by the LIFE programme across Europe. The project entails the deployment of volunteers from the European Solidarity Corps to support nature conservation and biodiversity activities.
LIFE ELCN (LIFE16 PRE/DE/000005) is a project funded by the LIFE instrument of the European Union. Its objective is the creation and development of a working network of partners, in different countries across Europe, to assess the feasibility of employing new instruments for private management and nature conservation.

The project is based on the restoration of habitats and the increase in their resilience against fire. The project is used as a managing technique, but has positive outcomes in the recovery of species and property valorisation, without being specifically directed to habitat preservation.